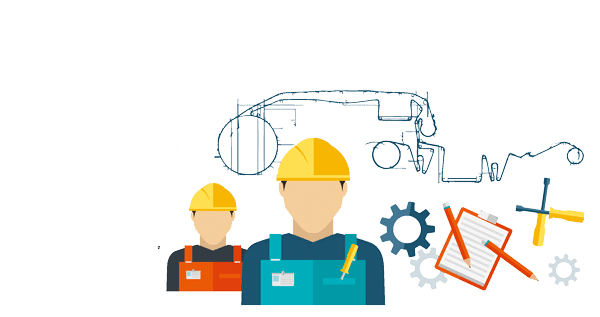 Full Control
All our machines are maintained in optimal condition throughout the year, since the company possesses its own specialized crew that is solely performing the demontage, on-site montage, repairs and then fine setting of the flexoprinting machines, extrusion lines, or other ones.
Having full control over our machines brings us the opportunity to react immediately in case of malfunction and by this to ensure the stable & constant quality that we are known for.
Front Title
"GET YOUR FREE FILM SAMPLE NOW!"
Back Title

Experience our carefully managed balance between the flexibility & tailored solutions of a small company and the stability and expertise of a large corporation!

ASK ME FOR YOUR TEST ROLLS
+359 888 438 292
Hristo Kolev, Founder & CEO
ASK ME FOR YOUR TEST ROLLS
RELIABLE & LONG-TERM PARTNER

We began working with Kolev Ltd. and after 2 months of them delivering us printed PE bags for pellets, we found that the bags started tearing apart. They handled the crisis by covering our expenses and creating custom recipe for our film, which proved to us that we found the right kind of packaging manufacturer!

Alexander Dobrev, CEO at Visor Ltd.